Engineer A Bright Future
Engineering Programs at Chitkara University have been consistently ranked within top 50 of the country which speaks volumes about our strong academic heritage, innovative teaching methodology and proactive industry collaborations.
31 LPA
Highest Salary Offerd by MNCs
#1 Indian University
Quacquarelli Symonds Recognises First Indian University for E-Learning Excellence Certification.
1000+ Companies Hires Our Graduates
Assured placement opportunities for students
Highest Placement 2019 Award
Outstanding University With Highest Placement in 2019 by Dataquest
MOU with VMWARE
Chitkara University Signs MOU with VMWARE For Centre Of Excellence
Eco-friendly Campus
Lush green eco-friendly campus spread over 18 acres
Strong Industry Collaborations
These industry collaborations help students to acquire skills & capabilities, prepare to get appropriate employment & ensure their competitiveness in national/international work environment.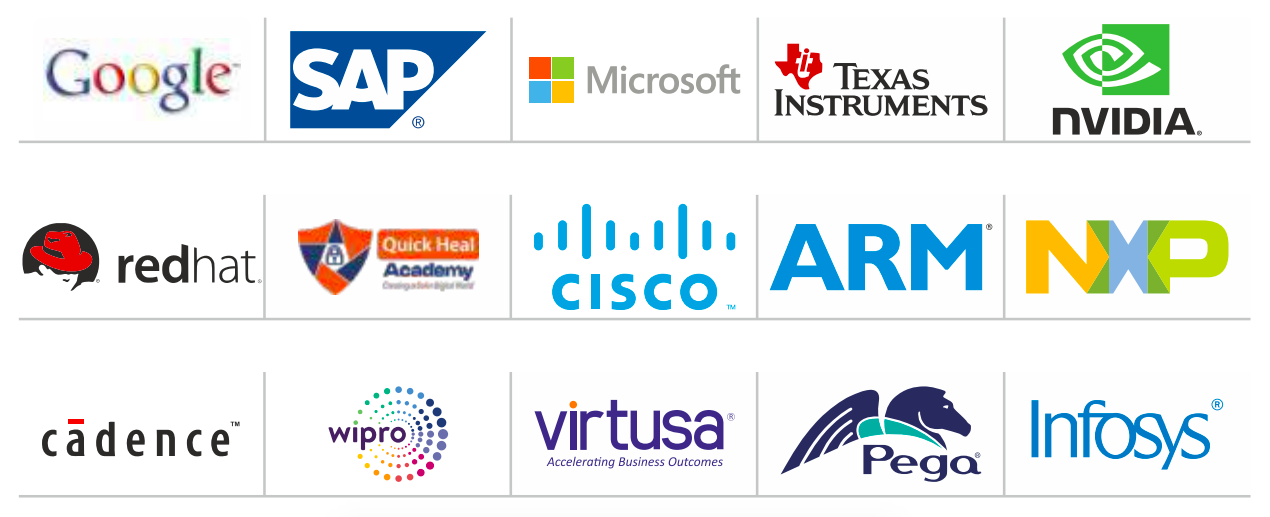 Campus Recruitment
Students get opportunities to participate in more than 1000+ companies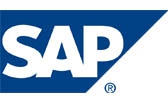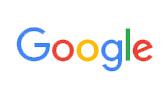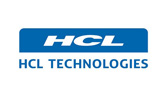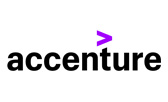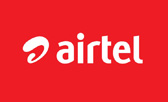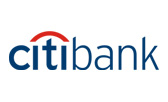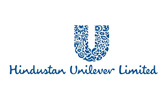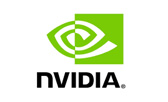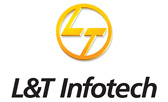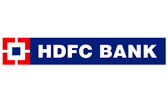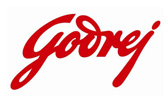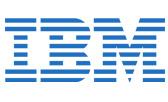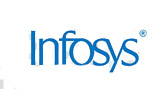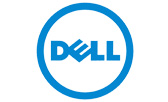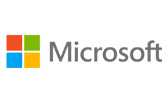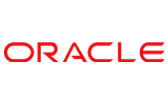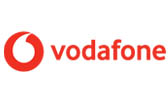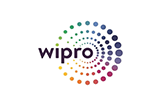 Student Testimonials
Testimonials from alumni associations and students at CU.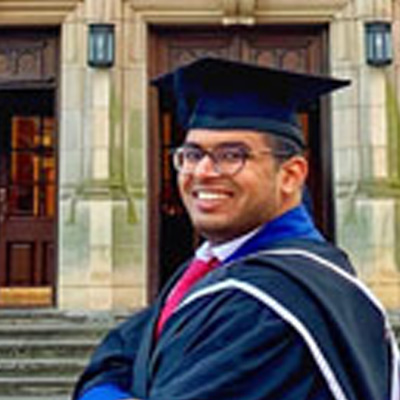 Rajat Grover
My mentor, Mr. Ankit Khurana, was the Project Director of Aautosync Innovations. He advised me to find internships in Germany. I got selected for the programme of MSc in Advanced Engineering Management at the University of Birmingham.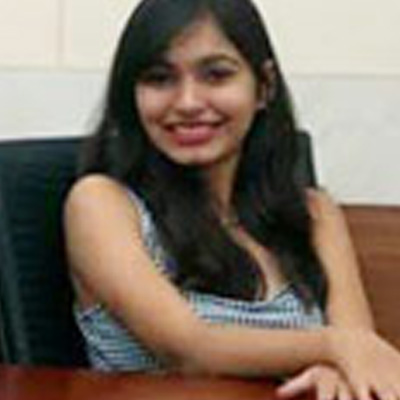 Shivani Aahuja
Thank Chitkara University for selecting me under Korean Government Scholarship (KGSP) and providing me a chance to study in Soongsil University Korea for a period of One year under "Semester Exchange Program".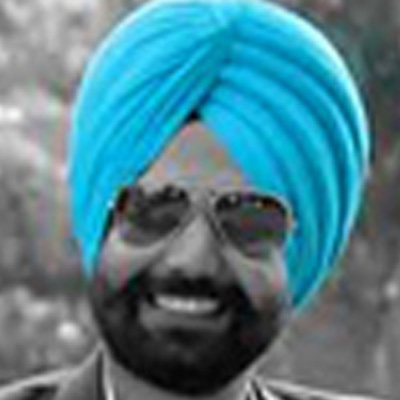 Harkaran
A Mechanical Engineer and presently working as a production manager with Metso Minerals at Alwar in Rajasthan. Beside his work with, he runs a motorbike club with the name "Royal Thunderers' Club" and owns a travel venture in Rajasthan with the name "Weekend Adventure India".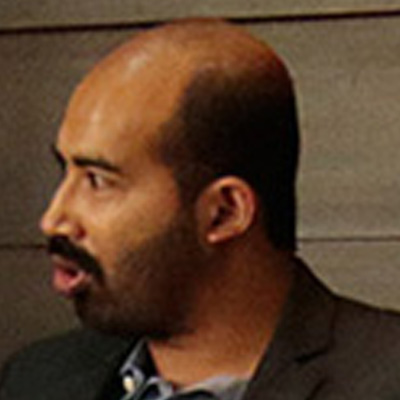 Rohan Saha
From the moment I entered the gates of the University, every second spent was reminiscent of my college days, said Rohan Saha, who is Manager, PWC, and an alumni of Chitkara University. CU has shown the true meaning of transformation in leap and bounds.